Life Stage Appropriate Nutrition from WDDC on Vimeo.
Veterinary Pharmacy
Ospika Animal Hospital is proud to offer a well-stocked pharmacy. Our pharmacy also contains a large selection of prescription diets, and a variety of flea, tick and heartworm preventatives including, Advantage, Advantix II, Revolution, Nexguard and Bravecto. Let our experienced team discuss with you your pet's lifestyle and help you choose the products that will work best in your family.
Our Nutrition Advisor, Michelle continues to further her education in pet nutrition and can answer your nutritional questions. Whether your dog or cat needs shed those extra pounds, manage food allergies or been prescribed a special medical diet Michelle can help answer all your nutritional questions and find the right food for your pet.
Please contact Michelle with any nutrition questions or for a free nutrition consult.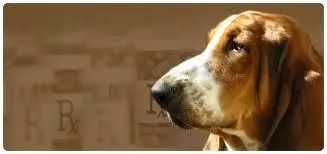 Our Pharmacy can offer:
Over the counter medications and supplements
Anti anxiety for travel, noise and other anxiety related stress
Flea and Tick products*
Bandage Materials
Ear Cleansers
Glucosamine and other joint supplements
Dewormers
and much more
* With a very large increase of fleas, lice and ticks over the last few years, we recommend prevention products to keep your pet free of these unwelcome parasites. Your pet is at risk of these parasites if you frequents, dog parks, daycare/boarding kennels, grooming shops, anywhere dogs or cats gather.
Many of our Veterinary products have frequent buyer options
Ask us how to join our frequent buyer programs
Anti- Anxiety Supplements
Is your pet scared of loud noises? Afraid to be left alone? Unsettled when in a vehicle?
We can help ease these anxiety related stress with Zylkene. Zylkene is an over the counter option for many pets suffering with anxiety.
Take the stress test and find out if Zylkene is right for your pet.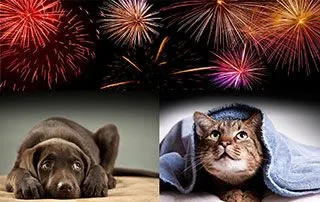 ---
Large Animal and Farm supplies:
We can provide basic Large Animal and farm care
Dewormers; Equine, Bovine and Swine
Pour-on insecticides
Vitamins and Minerals (Vitamin ADE and Selenium)
Vaccines; Equine, Bovine, Swine and Sheep
Electrolytes
Disinfectants and soaps
*Special ordering available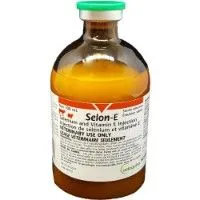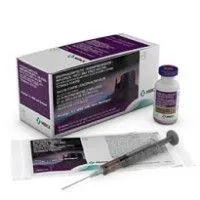 Can't find what your looking for? Ask our knowledgeable staff, they can help you find the product you are looking for.